Citroen CXperience Concept
Last Updated: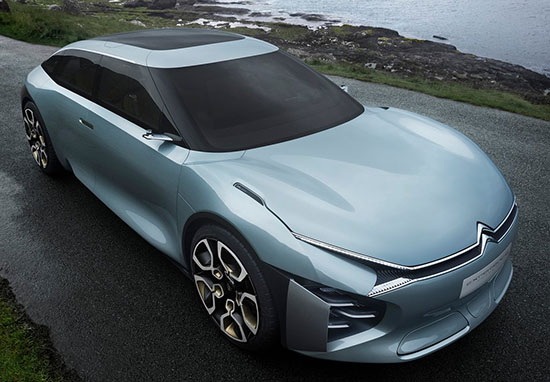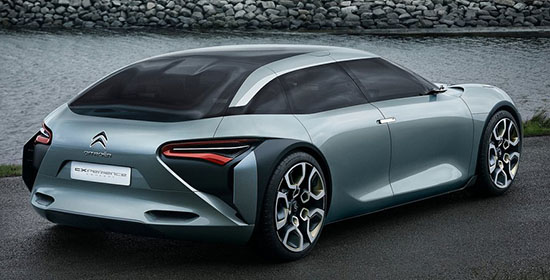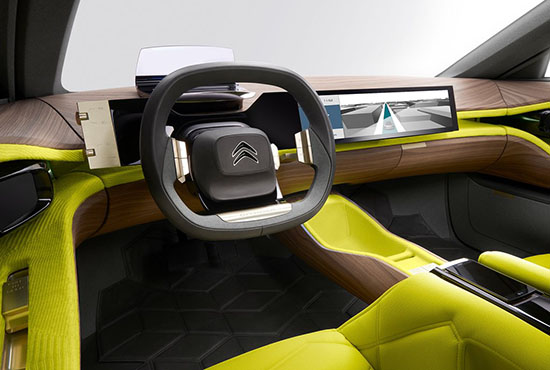 That really looks like a what a Citroen should be.
The current C5 is pretty old now. And it was pretty conservative to begin with.
Citroen does need something that reminds people of the C6. Or even more, the super cool CX sedan from the 70's.
This concept would be a good start.
Unfortunately, it really looks pretty far out. Seems that a production model would have to be toned way down.
The concept is a plug in hybrid with an EV range of about 40 miles.
And an 8 speed transmission. So nothing earth shattering here….