VW Crossblue VS. Skoda Kodiaq
Last Updated: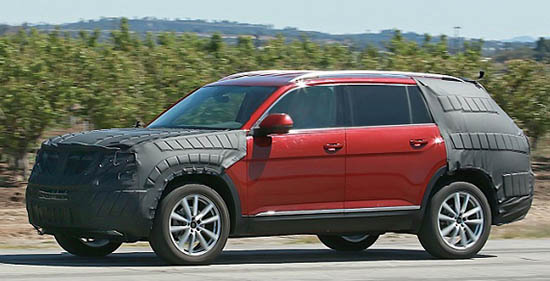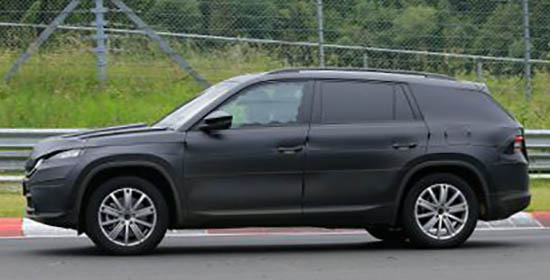 The Kodiaq is almost out.
As for the VW, who knows….
We've been waiting for years. (Especially the poo VW dealers who really needed something like that years ago…)
So far, they do look really similar.
The roof of the Skoda seems a bit sportier towards the back, but that could be the angle of the picture. And the lens.
It looks like, once again, the VW version will be the more boring one.
I mean, the new Mazda CX-9 is light years ahead of this already…