2017 Jeep Compass
Last Updated: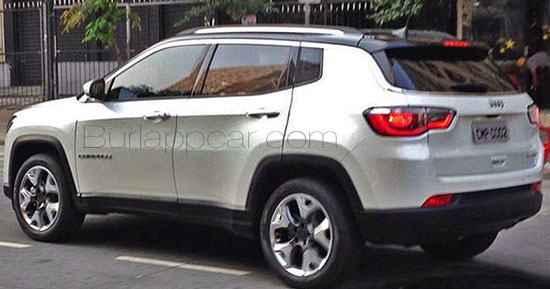 Another shot of the all new Jeep.
Again, this looks quite nice.
And might steal quite a bit from the Cherokee.
But, it also comes from a troubled brand. Although crazy Sergio is putting all his eggs into Jeep.
The whole group with dying brands like Lancia, Dodge and Chrysler doesn't seem very healthy.
It seems that Chrysler has been in trouble for about 40 years now. With a constant uncertain future.
Dealing with one assy owner after another.
Too bad…