2017 Land Rover Discovery
Last Updated: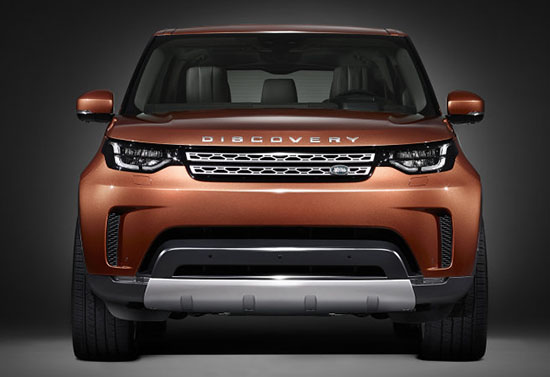 Here is the first official picture of the all new Discovery.
It will replace the LR4 in the US. And, of course, will be larger than the now familiar Discovery Sport. Which replaced the old LR3 last year.
We don't know much about this yet. Except it won't keep the super square look of the old Discovery.
Something that might bother some (or most) fans of the current model.
This will adopt the current Land Rover look and will closely resemble the Discovery Sport.
But larger…
More on this very soon.