2017 Nissan Note
Last Updated: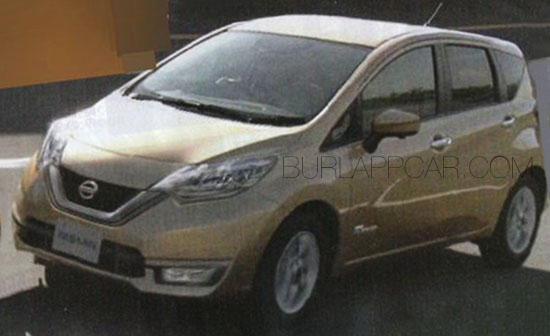 Known in the US as the Nissan Versa Note.
It looks like the hatchback is getting a new front end for next year.
Not sure that is an improvement. The current Note looks just fine. And is actually a decent car.
100 times better looking than the horribly designed sedan version.
I was hoping that maybe Nissan would replace the US Versa with the all new Micra coming out next month in Europe. But I guess, at least the Note version, will be around for another year or two…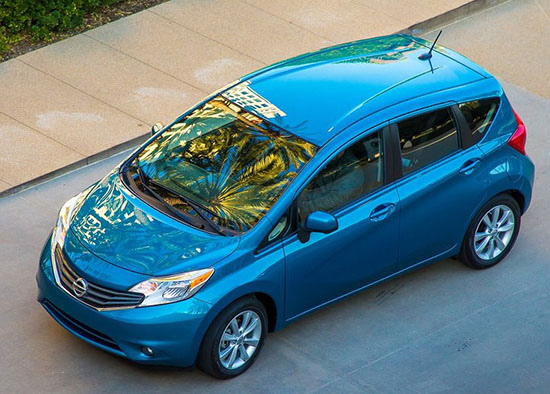 Here is the current Nissan "Versa" Note.
Still looking great.
That new 2017 front end with a tricky grille seems just too much fort that car.