All new 2017/18 Jeep Compass
Last Updated: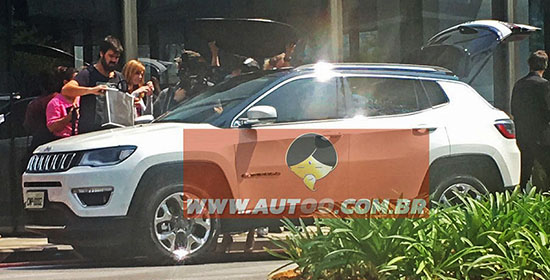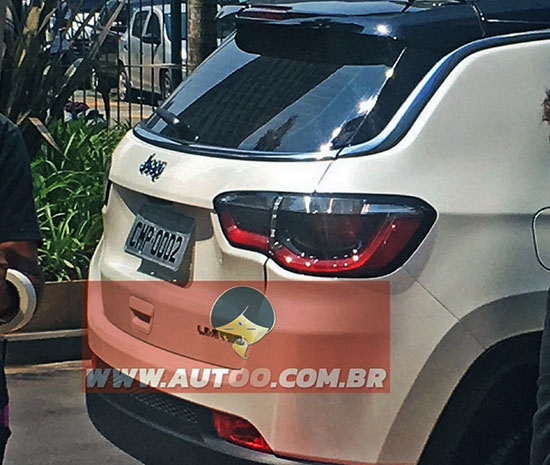 Nobody is actually sure of the name.
Most guess they will keep "Compass".
It will replace both the old Compass and Patriot.
So it will fit right in between the Renegade and Cherokee.
I think this will actually spell bad news for the Cherokee.
As it already looks great. And better than its "slightly" larger brother.
This will be a very popular size in Europe as well.
I think this will be a huge hit for Jeep everywhere. It looks really nice. They even managed to include original/stylish touches (like that chrome line running from the rear view mirror to around the back window).
And it does look like a Jeep.
So far, well done.
I can't wait to see the real thing at the Los Angeles auto show in a couple of months.