Another EV concept from VW coming up
Last Updated: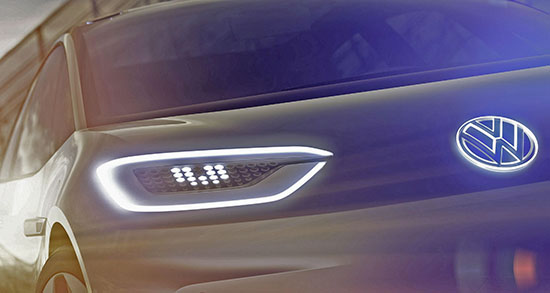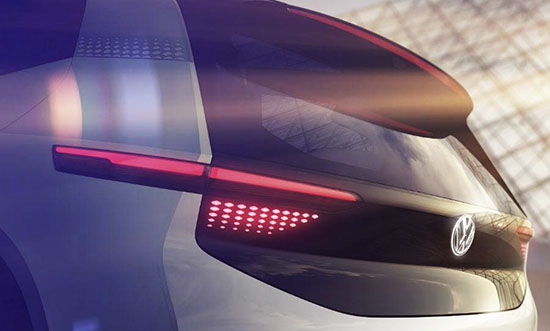 In yet another attempt to make us forget about their Diesel scandal, VW will show another EV concept at the Paris auto show.
This time, they describe it as "near-production".
And claim it will be coming out in 2018.
Which is about the same time as the new Tesla Model3. (But it will take Tesla about 2 years to fill out pre orders)
They also claim a range of 250/300 miles.
Which is fine, but not that amazing. Since the new Bolt is already getting almost 240.
(And even more in real life from journalists who have driven it)
It will be based on a new platform and be the size of a Golf.
I guess, this is the good part of getting caught cheating on diesel emissions.
We will be getting tons of EVs from them, soon.
300 miles range is plenty. the problem now is the time it takes to recharge.
Once gas stations offer super fast (15mn or less) electric charging, EVs will definitely take over