European version of the new Honda Civic Hatchback
Last Updated: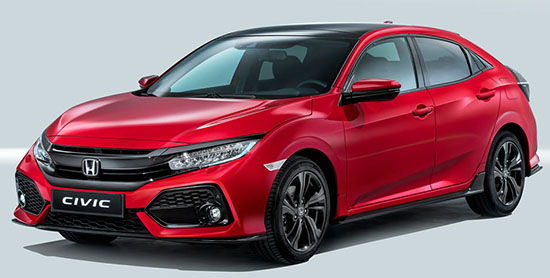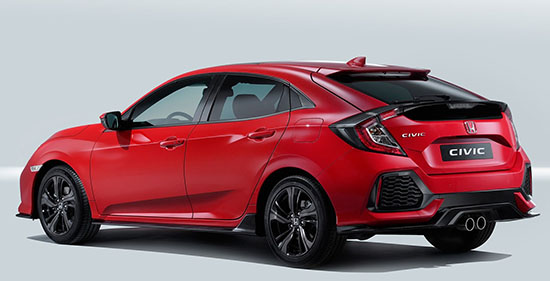 Words are colliding in my head to describe this…
What a horrible mess. Just when you though the US version was overdone, Honda proves us it can do even worse.
I mean, just look at the amount of crappy looking black plastic trim all over this car.
This is a bad design made worse.
Pretty amazing.
A while ago, I was pretty excited when Honda announced the return of the hatchback in the US Civic line. What a great idea! What could go wrong?
This has to be maybe the worse Honda design of all time. And pretty much the worse looking hatchback on the market.
Here, it will compete with "beauties" like the Mazda3, Cruze hatchback, Focus etc…
In Europe, it is in the same segment as the Golf, Astra, Megane etc…
I just cannot imagine who would want to spend their hard earned money in such a visual nightmare.
Honda should be ashamed.