Is Chrysler dead?
Last Updated: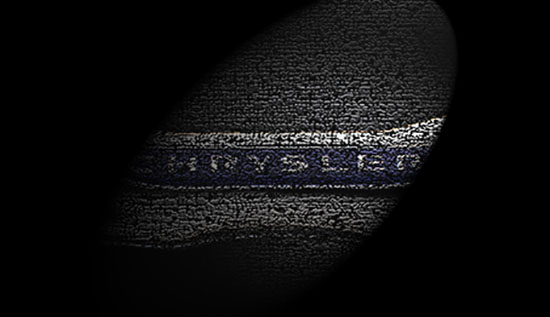 -The Chrysler 200 will not be alive for the year 2017.
-Crazy Sergio was looking for a "partner" to keep producing it, a few months ago. No one stepped up…
-There will be no replacement.
-A small "Chrysler 100" model has been canceled.
-A new crossover based on the Pacifica is now on hold. Or canceled.
-So far, nothing seems to be planned to replace the 300.
A few months ago, I was thinking Dodge might be killed off soon.
Which still might happen. But at least, they showed a new Challenger and a smaller coupe/convertible at some dealer meeting. (Although
this might just be BS and they could cancel everything anyway)
But now, the lack of future product for Chrysler is kind of scary.
It looks like Mr. Marchionne is trying to kill of everything that is not a truck or a Jeep.
The only cars around might be Alfas. And a few Fiats.
Which is, very, very sad..
What do you think???