Mystery car….
Last Updated: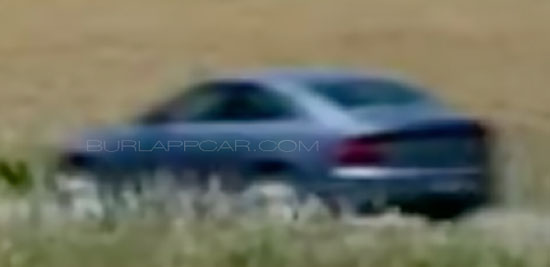 This was sent to me from Europe.
And I am not sure what it is.
I might be missing the obvious, and it could be something already out.
Something everyone here will recognize right away and I'll look like an idiot (For the first time ever)
But so far, I can't really tell.
I was told it was a new Volvo.
Although I haven't heard of a "4 door coupe" version of the new S90 being planned.
This could also be the next S60? A fastback design would help differentiate it from the S90.
Wat do you think?