2017 Ford C-Max
Last Updated: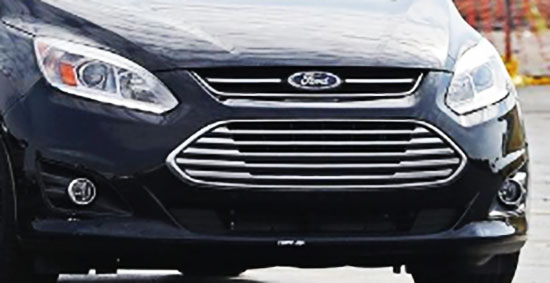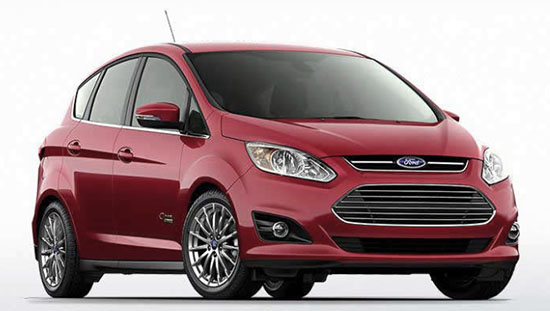 It looks like the C-Max is getting a few revisions for the new year.
Not sure why, really.
the only difference on this picture looks like the grille and headlights.
(The current one is the red one bellow)
Ford is keeping all its improved technology for later. (That all new "Model E")
Read the whole story and see all the pictures (Showing almost nothing new) 
HERE
.