2017 VW Touareg
Last Updated: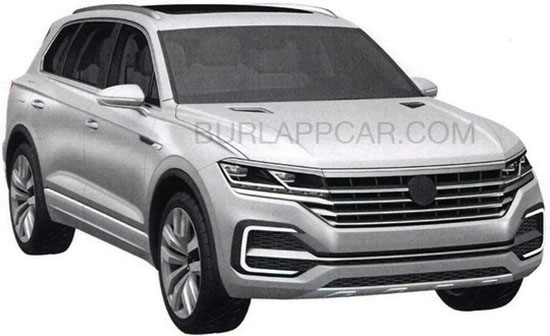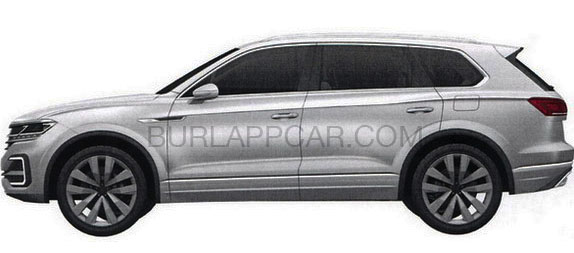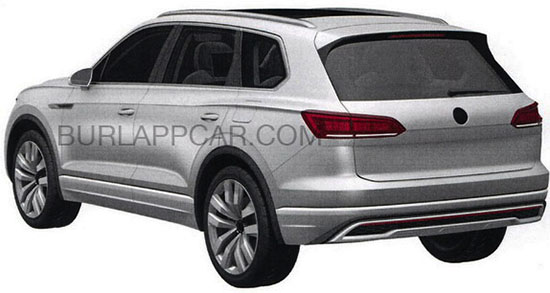 This is the all new VW Touareg.
As usual, it shares its platform with the new Audi Q7 and the (next) Porsche Cayenne.
But now, also with the Bentley Bentayga.
There is nothing unexpected here. Except maybe for these shoulder lines on the side of the car. Which look very similar to the new Audi A5 and Q5. So the whole thing, except the grille, now looks more like an Audi (Why would you do that???)
Otherwise, it is said to be a bit cheaper than the current model.
In the US, the current V6 Touareg starts at about $49 500.
Same price as the all new "cheaper" 2.0 Liter version of the Audi Q7.
So the new Touareg has to undercut this by at least $5000 to even be considered.
And, in the US, it will be squeezed at the bottom by the all new Atlas SUV.
Which could very well top at over $40 000 for a loaded model.
I don't really see a future for the Touareg over here.
If they insist on selling it again in the US, I predict a "very discreet career". Similar to the previous 2 generations…
What do you think?
(Thanks to a reader for the tip!)