2017/18 Alfa Romeo Stelvio
Last Updated: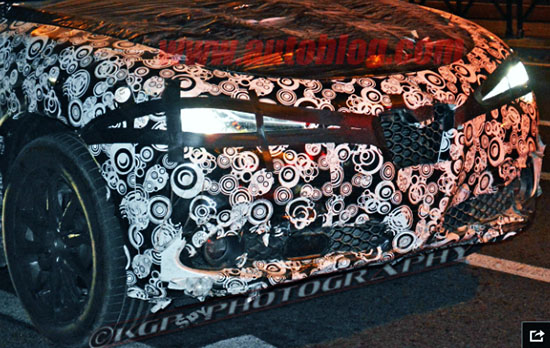 The upcoming Stelvio SUV is a big deal for Alfa.
Almost nobody fails with an SUV. So this will be the true test for the Italian Brand. Especially in the US.
The all new Giulia is a nice car. And it has been getting pretty good reviews so far.
But let's face it, the brand is pretty much unknown in the US these days. Only a few people remember it.
Plus, the Giulia segment is occupied by the "holly trinity" of compact luxury sedans. C-Class, 3 series and A4. So good luck with that.
But an SUV from an almost unknown brand? Sure.
Pretty much any SUV from anyone sells.
Make sure you click HERE to see all the pictures of the Stelvio prototype.
Here is another picture I published on the site a while ago.
Which does seem really close to the new spy shots.