2017/18 Fiat 500L
Last Updated: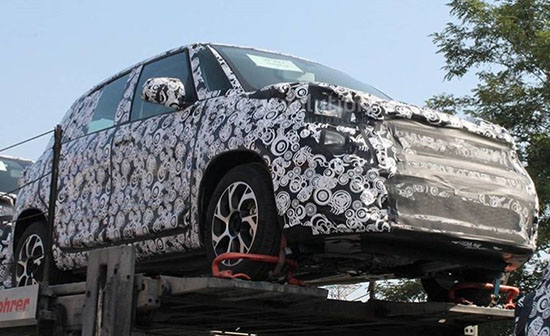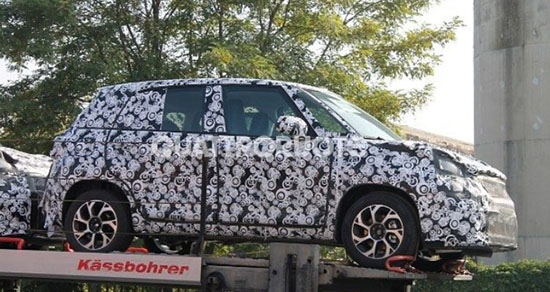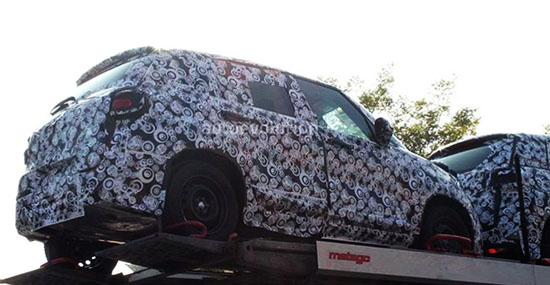 Looks like the 500L is getting a few changes for the next year.
Which will probably be just new lights and bumpers. maybe some new interior bits.
This is not a popular car in the US. At all.
While it sold 12 413 units in 2014. This number went down to 7863 the next year.
And it is on course to be less than 4000 for 2016.
I am not sure it's even worth it for Fiat to import this anymore.
It just looks very clunky in person.
(Huge windows/tiny wheels combo doesn't help.)
I must say, the new 500X isn't doing great either. Which is surprising to me.
They only sold 9463 units last year.
And 9264 so far this year.
I think the 500X does look great and they really need to push it much more in the US.
Unless Sergio wants to kill that brand too.
Since Mr. Marchionne only wants to sell us Jeeps and pick up trucks.