2018 Jeep Wrangler
Last Updated: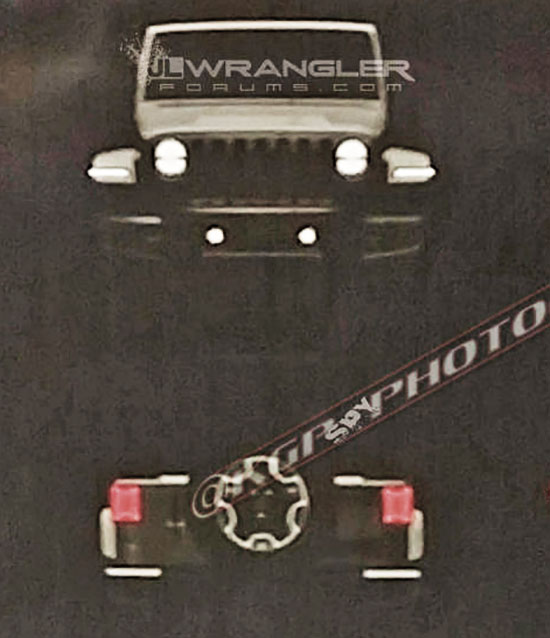 I posted a couple of pictures of the new Wrangler just a couple of days ago.
I guess the car I saw was actually the real thing. I thought it was too close to the current model to be the 2018. But I guess not.
As this looks almost exactly the same as the current car.
And it's just fine. The Wrangler is one of these rare cars you don't really want to change. Ever.
A bit lighter, stronger, new engines, better mileage etc.. that's all fine.
As long as it looks the same…
Go HERE to the Wrangler Forum to see more, and discuss the new Wrangler.