2018 Volvo XC60
Last Updated: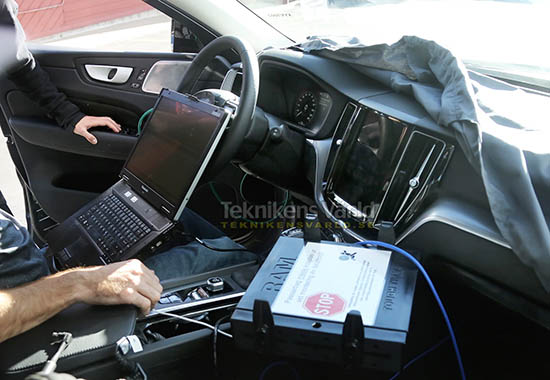 Looks like the next "all new" XC60 will get an interior similar to the S/V90.
Which is great news.
A fantastic interior design trickles down to a less expensive model. This is always good to see.
We should see the whole thing in just a few months.
The XC60 is the next Volvo to be redesigned.
After that, we will see an all new S40 hatch and XC40 SUV.
Based on the cool 40.1 and 40.2 concepts we saw a while ago.
More great looking Volvos…