Alfar Romeo Stelvio
Last Updated: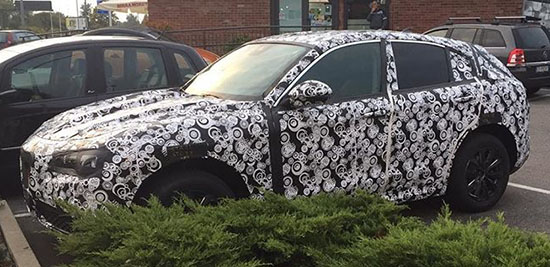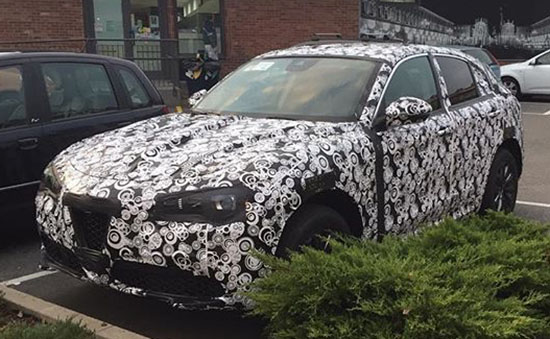 Seems like this new Alfa SUV has been testing forever.
Every week ,we find more pictures of prototypes driving around.
So, here are two more.
For your own extreme viewing pleasure.
Their new "savior of the company" sedan isn't even out in the US yet.
But I really think this is more important. Given the size of the SUV market in the US.
Where people are also less judgmental about brands.
Everyone seems to be able to sell SUVs here.
Cadillac and Lincoln do offer great sedans (Especially Cadillac). Still, their SUVs sell the most.
Even to people who would have never thought of buying a Cadillac or a Lincoln.
So this will have some appeal. To people who have never heard of the Alfa Romeo brand (Which is most of the US population)