All new car from Fisker
Last Updated: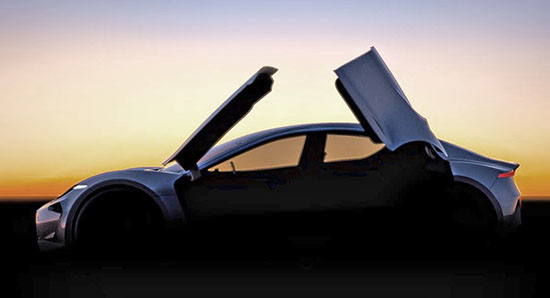 Henrik Fisker just created an all new company (Another one) called Fisker Inc.
And we now have a teaser for the all new model.
(Which is NOT that new Karma a Chinese company is doing right now. )
So far it looks pretty impressive. Although I am not really a fan of these butterfly doors.
It's just a bit to showy (Douchy) for me.
Still, the car is rumored to get about 400 miles on a charge.
So this time it is a real EV. Unlike the Karma.
We should see the car and know more next week.