All new Jeep Wagoneer
Last Updated: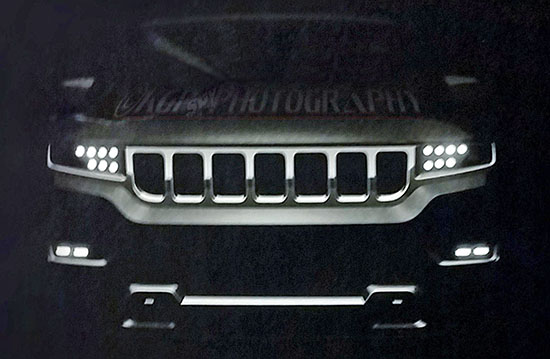 This is the very first picture we see of the all new Grand Wagoneer.
Which should deb introduced sometime next year. as a 2018 model. Or a bit later as a 2019.
The front just looks like a larger Grand Cherokee. Which, I guess is fine.
Since the Grand Cherokee is still quite popular.
There was a crazy rumor a few weeks ago about the price. Which could go up to well over $100 000 for a loaded model.
All I have to say is : good luck with that.
Competing with Range Rover would require some serious image boost to the Jeep brand.