Cadillac XTS NOT dead.
Last Updated: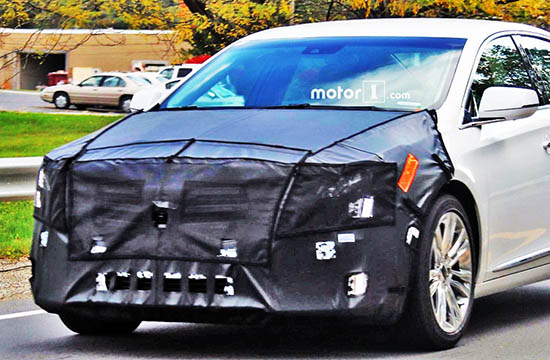 Good news.
I actually really like the design of the XTS. I still think it is much nicer than the new CT6.
Sure, the CT6 RWD and lower stance give it very nice proportions.
But the XTS design is still, to me, a much nicer one. And I am glad to see they are not killing it. Yet.
It will get a new front and rear design (Let's hope they don't copy the horrible trunk/light design from the CT6)
And maybe some new interior bits. Although it is just fine the way to is now.
HERE is a link to more pictures.