Next Dodge Journey???
Last Updated: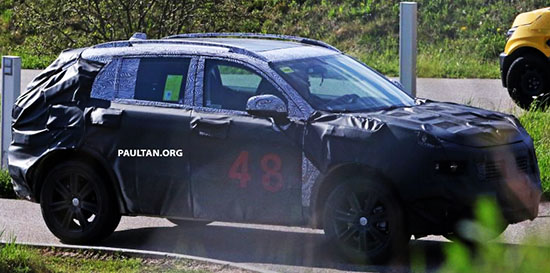 Not sure.
Some people are saying this is the redesigned Dodge Journey.
I am just not sure we will be seeing any new models from Dodge.
(Even though they supposedly showed a new coupe a convertible at some dealers meeting last year)
It sure looks to me like Sergio is doing his best to kill off the whole brand.
It can't really be a Jeep. Since there would really be no room between the new Compass and the Cherokee.
But. Fiat did say they will get another SUV, larger than the 500X. So this would very well be it.
What do you think?
A Fiat or a Dodge zombie?