2017 Alfa Romeo Stelvio
Last Updated: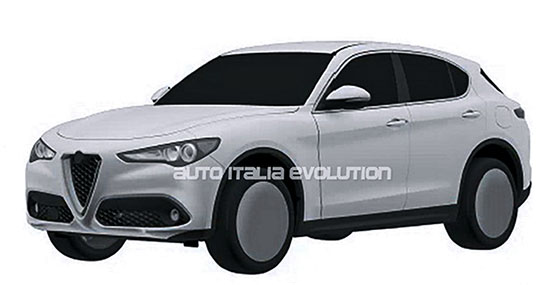 This gives us an idea of what the "regular' Stelvio model will look like.
Not the the crazy 500HP Quadrifoglio version we saw a few days ago.
The 2.0 Liter pictured above is the one that people will actually buy. Even if all car magazines will only want to test drive the Quadrifoglio.
And, of course the cheaper one looks nicer.
Gone are the vulgar black wheels (although they might still be available as an option). And the front end is much simpler.
Otherwise, it is still really boring and completely uninspired…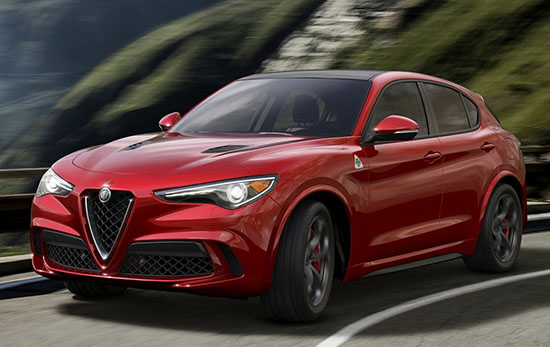 Here is that super sport model.
The one only about 12 people will buy.