2018 BMW 6 series
Last Updated: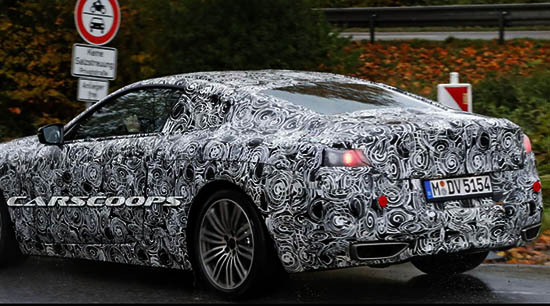 Looks like another good looking 6 series.
BMW's large coupe has always looked really nice. And from the new pictures HERE, this will be another good looking design.
It's the usual BMW schedule: we get a new 6 series coupe right after the new 5 series sedan.
So here it is…
Next will be an all new Z4, 3 series and a large 8 series coupe.
Whether we will be getting the small 1 series compact sedan over here or not is still up in the air.
BMW claims that car is for China only. But who knows.
They could even import a few from there.
Since the CLA and A3 are not doing too bad in the US…