2018 Chevrolet Traverse teaser
Last Updated: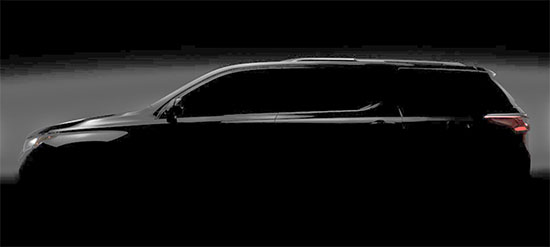 There will be an all new Chevrolet Traverse at the Detroit Auto show.
After about 8 years….
Looks like it will look like a larger Equinox. Which is fine.
At least it will look a million times better than the sad Honda Pilot. Which itself looks like a bad copy of the current Traverse.
GM is also rumored to show another SUV/Crossover at the show.
Maybe the Buick Enclave version?
Or a new model between the Traverse and "smaller than before" Equinox?
Or a new GMC?
Or. or. or….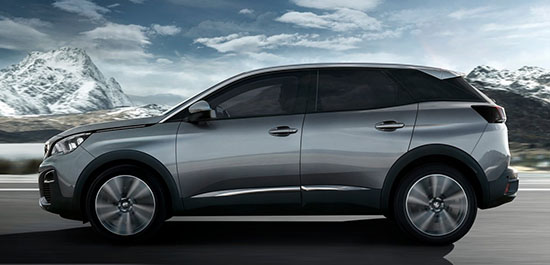 For some reason, the teaser above reminds me a bit of the Peugeot 3008.
Which is a fine looking crossover we don't get in the US.