2018 Hyundai Veloster?
Last Updated: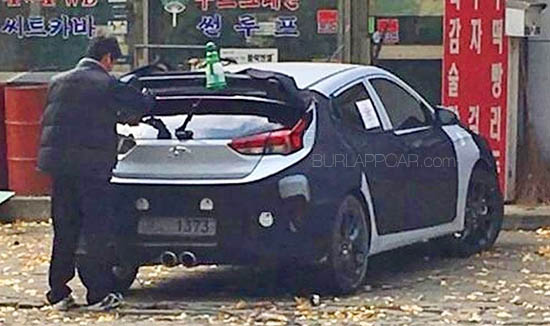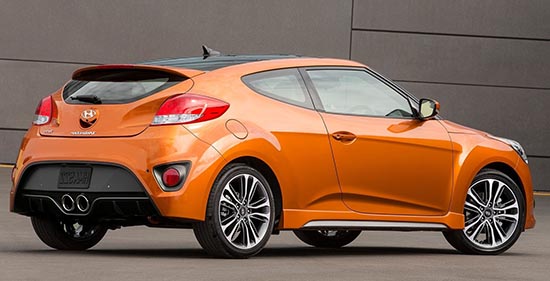 That's kind of a strange one. Rather unexpected.
I wasn't sure the Veloster would ever see a second generation.
I actually like it. but don't see that many around. So I assumed it wasn't selling that well.
Actually, they sold 24 245 in the US last year. And so far, over 28 000 this year.
Which is not bad at all for such a "niche" model.
So I guess we will see the next one over here.
I have to say, that spy shot above (Sent to me by a rider in Europe) does look a bit strange.
Especially the lights.
But, who knows…..