2018 Lexus LS teaser
Last Updated: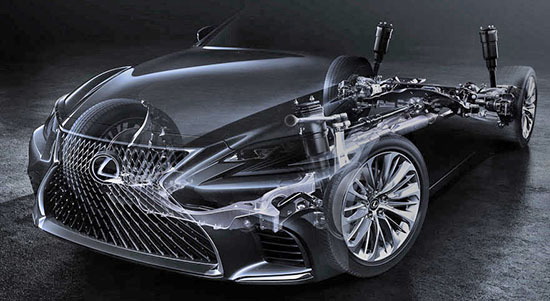 The all new LS sedan will be unveiled at the Detroit Auto show next month.
And here is the very first teaser.
Nothing unexpected. As they are sticking with their usual grille design.
Which does work better on some models than others. Especially when the headlight shape meets the pinched area of the grille. Which seems to be the case omniscience's this one.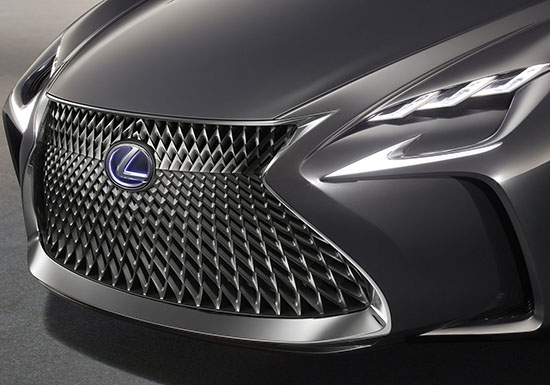 Here is the LF-LC concept from a while back.
As you can see, the front end of the production version is, so far, very close.
Which might be good news for the rest of the car.
Toyota will also bring the all new 2018 Camry (On an all new platform) at the show next month.