Faraday Future teaser
Last Updated: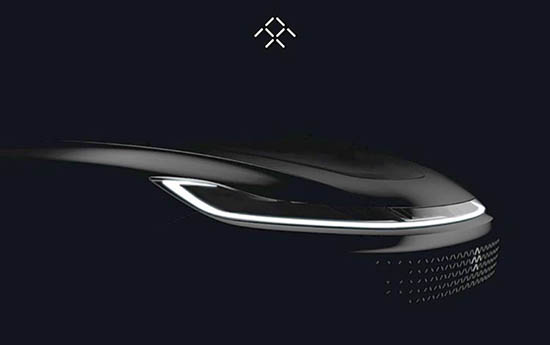 We finally get a glimpse of what that mysterious Faraday Future EV will look like.
So far so good.
They have promised a lot. An all new car, an all new factory in Nevada with a 1 billion dollars investment etc…
So far. We only saw a crazy unrealistic concept last year. And the construction on the factory has been paused.
The prototype pictured in the teaser will be shown at the CES show in Las Vegas in a few weeks.
When, I am sure, Faraday will have to answer a lot of questions about its future…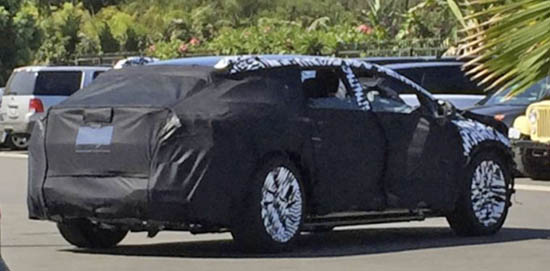 We've seen these around for a while. These prototypes are well advanced and look almost ready to go.
It would be a shame if that didn't happen…