Lucid Motors Air
Last Updated: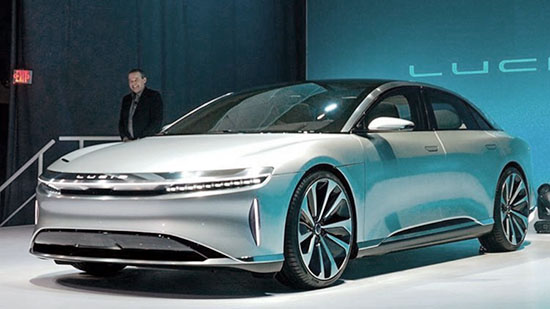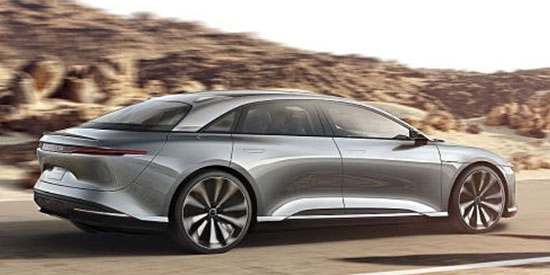 Here it is. One of the all new "US EV start up with Chinese backing" (The other one being Faraday Future) is finally showing its face.
And it is quite stunning. And futuristic.
(This makes almost any other luxury car look like a "grampa/geezer mobile)
They claim a 400 miles range. Which is better than Tesla.
With a price of "over $100 000 " for a well optioned model.
But there could be a $65 000 version later.
So these prices pretty much match the Tesla Model S. (Which by the way, came out about 5 years ago. It will be 6 years old in 2018)
If everything goes as planned, the car will be produced in an all new factory in Arizona and will go on sale in 2018.
I really can't wait to hear and see more from this when they will show us more at CES in January.
meanwhile, head over HERE for all the info available so far…