New Faraday Future teaser
Last Updated:
Ignoring rumors about its impending bankruptcy, Faraday Future has released a new teaser.
This time we "see" the inside of the car.
We actually can't see much at all.
I have to say, it will be really tough to beat what its competition from Lucid Motors showed us a few weeks ago. The Lucid sedan does have an amazing interior.
(Which, of course, might or might not make it into the production model)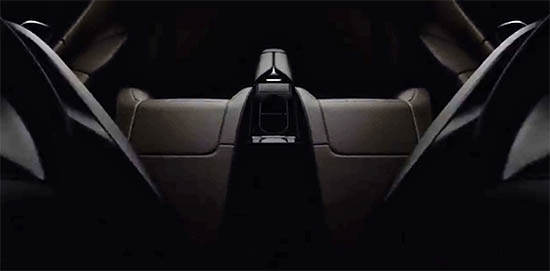 Hard to tell what that is…
Rear seats view from between the front seats?
Rear seats view looking down from between the rear headrests?
Prop from the upcoming Blade Runner sequel?