2017 Citroen C3 Picasso
Last Updated: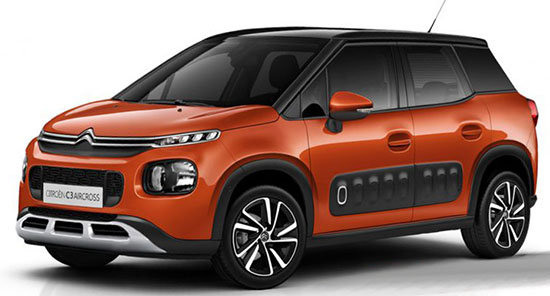 Although these are still just illustrations, they kind of match the proportions of it's new Opel cousin, the Crossland X.
So I guess the final product will pretty much look like this.
Which is kind of weird. As the shape is much less modern and original than the current C3 Picasso.
Sure, they added all the "fine bits" from the Cactus and C3.
But all these cool details can't cover the really boring shape…
So, let's hope this is all wrong…
(Current C3 Picasso pictured below)