2017 Kia Picanto
Last Updated: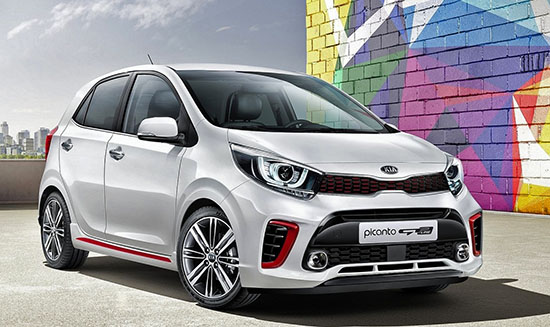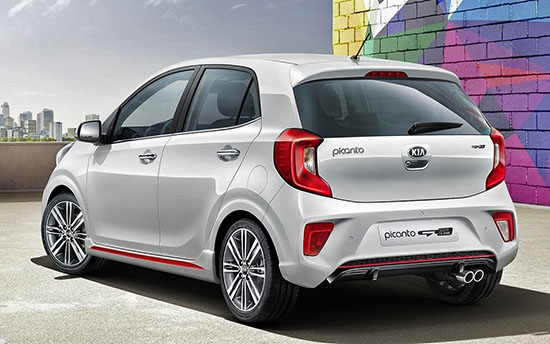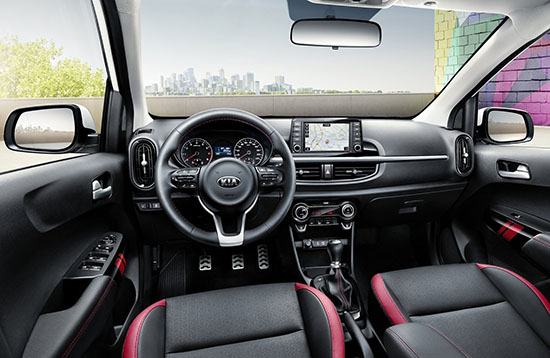 This is the official stuff.
I guess, this must be some "sporty" version. You know, red. (That is supposed to mean "sport")
It is a nice looking tiny car. The wheelbase is slightly longer than the previous version. While the overall size is the same.
The interior seems to be pretty stylish for the price point.
The new design comes from Kia's Korean and German studios.
And… We're not getting it.