2018 Chevrolet Traverse
Last Updated: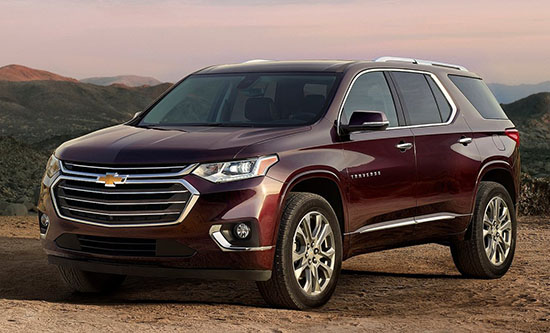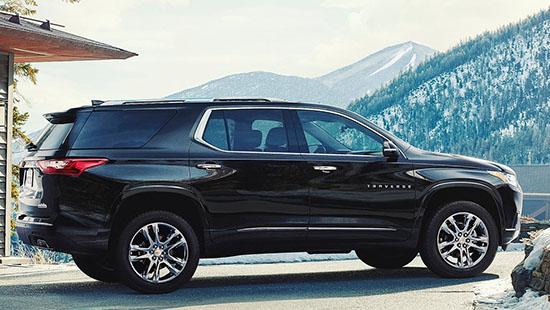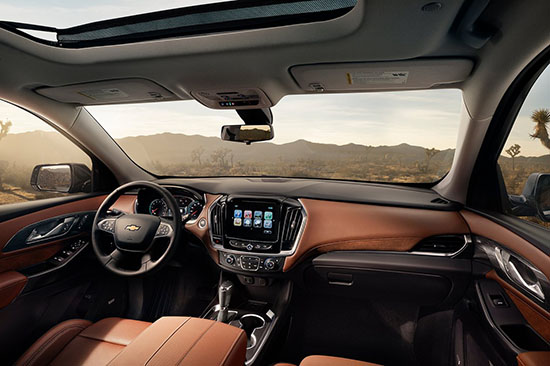 Finally, after all these years, the Traverse gets a new design.
Nothing earth shattering, but it does look more modern.
Actually feels like a cross between the new Equinox and the Suburban. Which, I guess, it is in size.
A 3.6 Liter V6 is still available. Now with a 9 speed auto. And the "sportier" 2.0 Liter Turbo is an option.
Both com with the "rather annoying" stop/start system…