2018 GMC Terrain
Last Updated: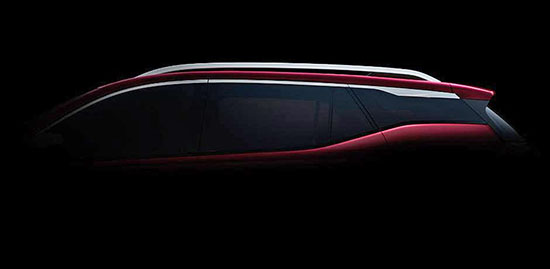 Looks like GMC is finally dumping that heavy/macho look.
Which is good news.
This looks really nice.
This is the GMC cousin of the new Chevrolet Equinox. So it will be powered by the new 1.5 Liter Turbo or the larger 2.0 Liter Turbo.
This is one of the largest market in the US right now. The competition is huge and even more stuff is coming.
(Like an all new RAV-4 next year.)
So far so good. And I cannot wait to see more. Which will be very soon.