2018 honda City/Fit
Last Updated: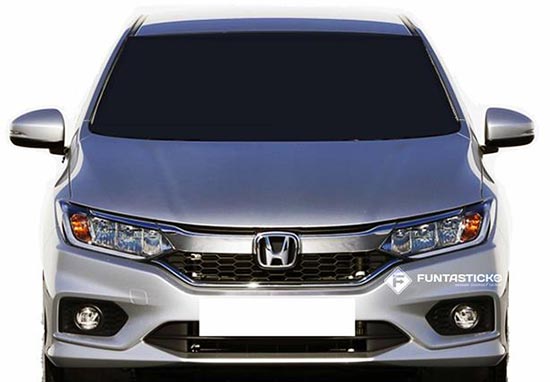 Same thing I posted before.
Just a much nicer picture of it, and not a small teaser.
And, just a new front for the small Honda City sedan (Not sold in the US)
Again, I think this will probably end up as an option on our revised Fit sometime next year.
But really. Who knows….