2018 Honda Odyssey
Last Updated: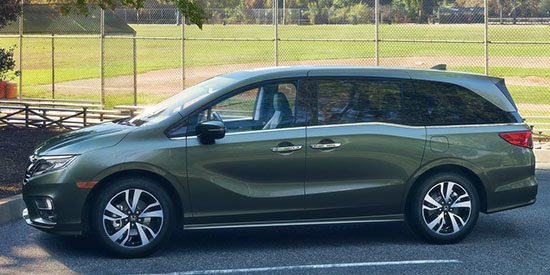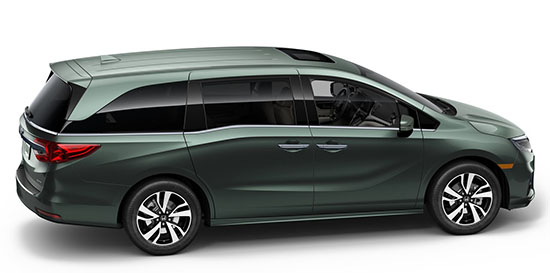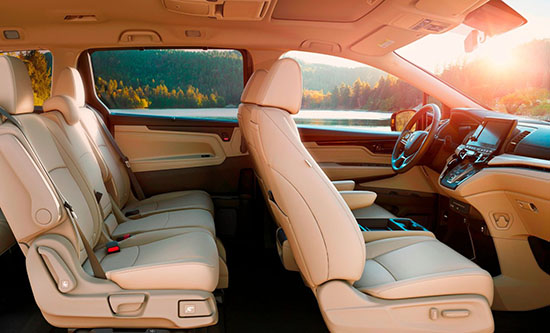 A few things come to mind here. Like:
– WTF?
-What were they thinking?
-Has Honda completely lost it?
-Who designed this crap?
-Why make it worse than before?
-Was this designed in China?
-Who authorized this?
-Why am I looking at this?
This is pretty terrible. I mean these weird wavy lines on the side never really work. Just ask Mazda with their second generation Mazda5.
This is just one of the worst visual mess I have ever seen.
And that interior looks like it was designed by a robot.
I cannot believe this is an all new van. But Honda claims a new chassis.
Still powered by the 3.5 Liter V6. Now with 280HP.
With a 9 or 10 speed auto. Depending on versions.
And look at that tiny sunroof option! So 1995.
I mean this really look like a step backward for Honda. It makes the Chrysler Pacifica look like something out of a Science Fiction movie.
First we got the weird (horrible) looking Fit. Then the messy Civic Hatchback.
And now this.
It really does feel like Honda has moved al of its design studio to China.
And, I wonder how they will ruin the 2018 Accord…
(It is already half way there with the terrible facelift from last year)