2018 Volvo S60
Last Updated: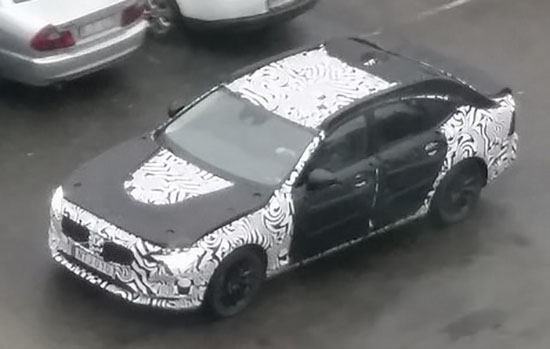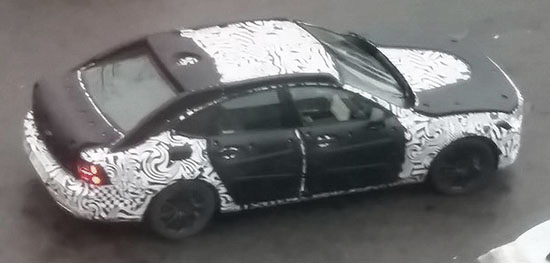 Not sure which one will come out first, S60 or XC60, but they both looks ready.
Unsurprisingly, the S60 looks, on these pictures, a lot like a small S90.
Which is great news. But it's now a clone, since the windows look quite different.
It will just have a familiar family look. (Unlike Audi which just keeps redesigning the exact same car in different sizes.)
Since the S90 looks great, I cannot wait to see this.
Hoping the interior to be as amazing as its larger cousin.