2018 VW Tiguan
Last Updated: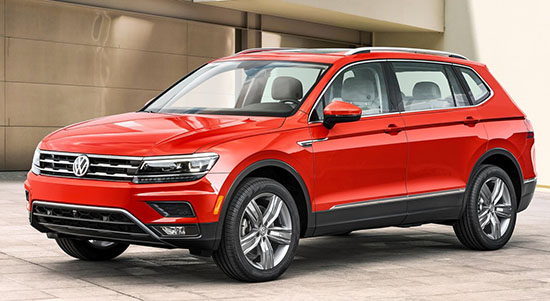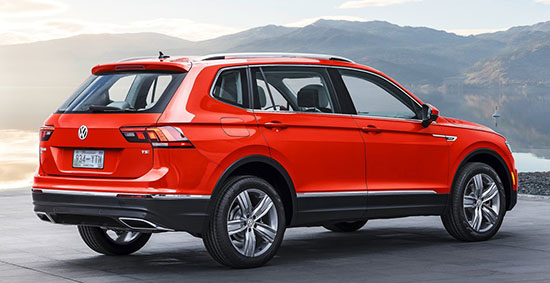 Tiguan grows for the US.
Our version is over 10 inches longer than the current model. ( A shorter one is still available in Europe)
The only engine available is the 2.0 Liter Turbo. But not the more powerful version available in other VW models.
( I Mean they usually now squeeze about, or over, 220 out of that engine)
No, in the new Tiguan, you only get 184HP. Which is almost weird. Since even the Beetle 2.0 has over 200HP…
But hey, it does have a new 8 speed auto.
I don't know. I think this might be a case of too little too late for VW.
Who knows…