All new Mitsubishi SUV coming out.
Last Updated: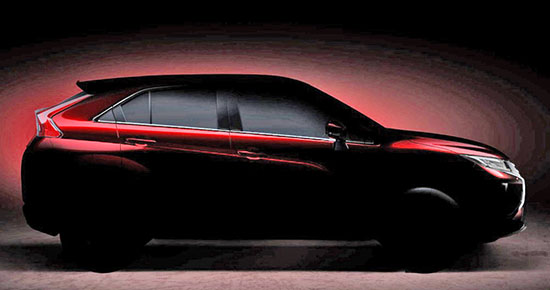 I would call this the new Outlander Sport. Except now, there are rumors this is actually a bit larger.
And will fir in between the Outlander and the Sport.
Both models are quite old and do need to be replaced ASAP. (Especially the Sport)
So I really think this is actually the new Sport Mitsubishi desperately needs.
We can't tell much from this official teaser. but we have already seen concepts versions.
And plenty of the toned down prototypes of the production model around.
So there might not be much of a surprise.
I think they need to do something really original to come back from Zombie Land. Like only have a plug-in version. Or just EV.
Something…
Otherwise this will just be another small SUV…