All new Volvo XC40 coming soon?
Last Updated: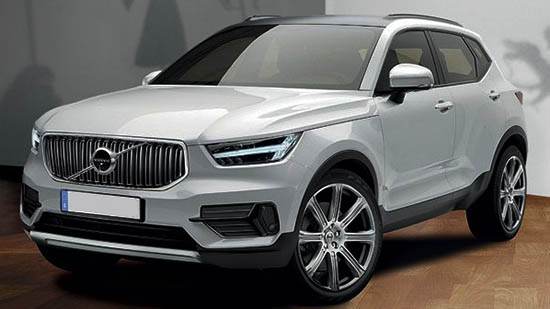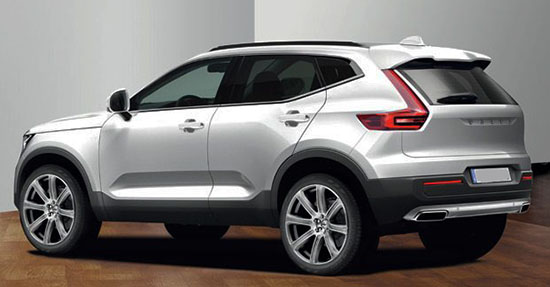 It is rumored to be unveiled at the Shanghai Auto Show this April.
And the all new XC60 is rumored to be shown at the Geneva show in March!
That seems like a lot of new Volvos in a very short time.
So I don't think we will see the XC40 that early.
The XC60 has been testing around for a while and there are plenty of pictures of camouflaged prototypes around.
But nothing about the new XC40 yet. (These above are just illustrations)
Except the Concept versions from last year.
Plus, I think Volvo will unveil the whole 60 series first. The XV60 SUV would be first, followed by the S60 sedan and V60 wagon.
Then the 40 series.
Unless they are so hungry for SUVs they must have them all out right now??