Chrysler Portal Concept
Last Updated: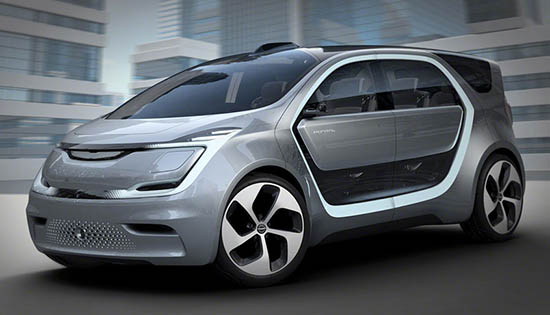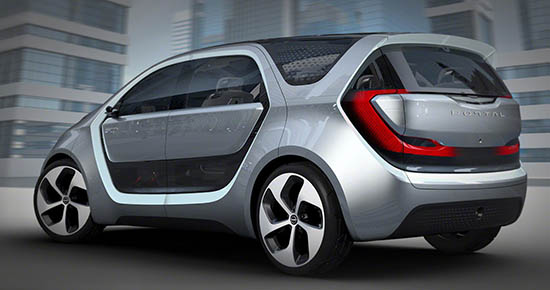 This does look quite nice.
And is a bit of a surprise. Since Chrysler/Fiat was widely expected to show a production EV version of the new Pacifica Minivan.
Instead, we are getting a really good looking concept.
Which doesn't' really bring anything crazy to the table. Since it's range is about 250 miles.
Nothing futuristic.
But the basic shape would make a great design for something smaller and cheaper than the Pacifica.
But… I am afraid this is only a cheap trick form Sergio Marchionne to pretend Chrysler is still a vital brand. It is not.
It's only products are the new (And not that popular) Pacifica. And the "aging very fast" 300 sedan.
Since Sergio has killed the good looking 200 sedan, blaming the designers for slow sales. (What a great guy)
Chrysler used to come up with great concept cars a few years ago. Every year.
Let's hope this is not the last one ever…