New Mercedes "design language" coming up
Last Updated: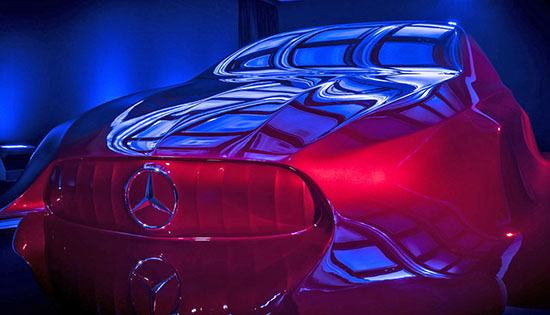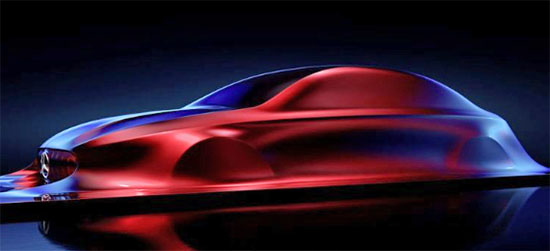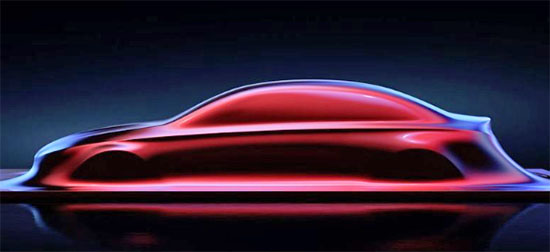 Mercedes has decided to preview their new design language with what they call a "Aesthetics A sculpture".
So not really a concept, but rather a car sculpture.
Showing mostly a language that will be applied to the next A Class.
Which means, it will also be used in the B Class, CLA and GLA.
The one above looks like a sedan. So it could be the next CLA. But there are also talks about a regular A Class sedan.
I guess anything is better than the current B Class.
So it looks like an improvement.
We will know very soon since the new A Class is supposed to be coming out very soon. And prototypes of the next GLA have already been driving around.