New Opel (And Vauxhall) Crossland X
Last Updated: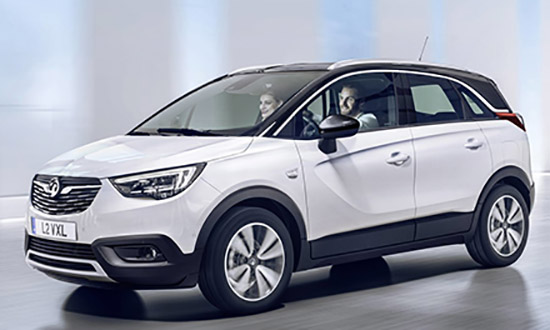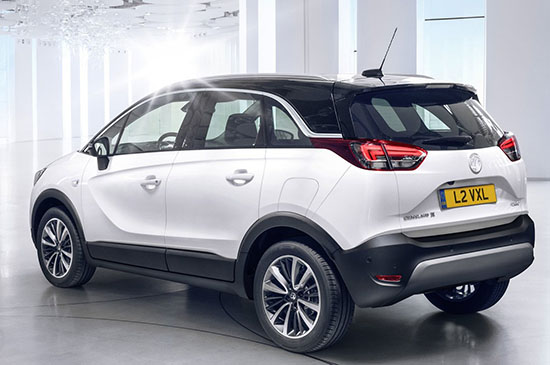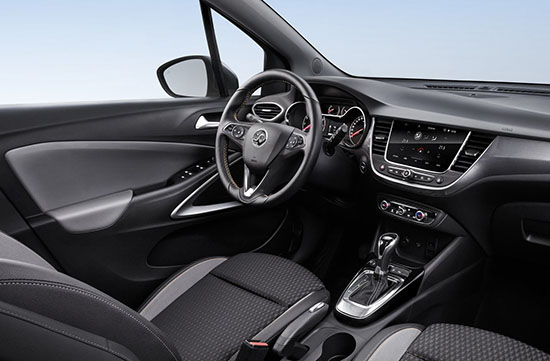 This is the Mokka X (Buick Encore in the US) larger brother.
I believe the platform is shared with some Peugeot model. (2008?)
So I don't think it has been engineered to be sold in the US as a Buick.
As for the design, no surprise. It looks like a larger, 4 door version of the cute Opel Adam.
And a lot like the new Astra inside. So it really is not original at all. Yet, the whole thing is rather pleasant.
A larger version called the Grandland X is coming out next. (Sharing its platform with the Peugeot 3008?)