New VW Atlas "R Line": Sad…
Last Updated: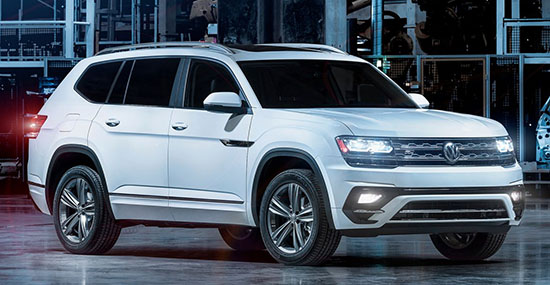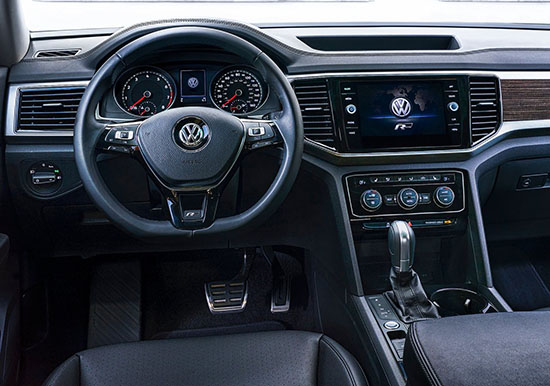 Yes, sad.
The regular model is already a sad thing. With its 90's design, a cheap and dated interior.
So I guess "R Line" is supposed to create something sportier.
Well. no.
Engines are the same. Suspension, steering, same.
But listen to this! It does have :
-"R Line badging"
-"Unique front and rear bumpers"
-"R Line steering wheel clip" (NOT a new steering wheel. Just a little cheesy clip/letter on the regular steering wheel)
-20 inch wheels.
The only surprising thing to me is how small these huge 20 inch wheels look on that thing.
After sitting in a couple of these at the auto show, I was really puzzled.
How can VW get it so wrong. Come out with something that far behind others like the Mazda CX-9.
After all these years…
This R Line is just a joke.
I just wonder how much they will charge for it…
AND, it is not even on sale yet. It will be available in the spring.
Already old looking, and not out yet.
Good luck…