Next Mercedes GLA already testing
Last Updated: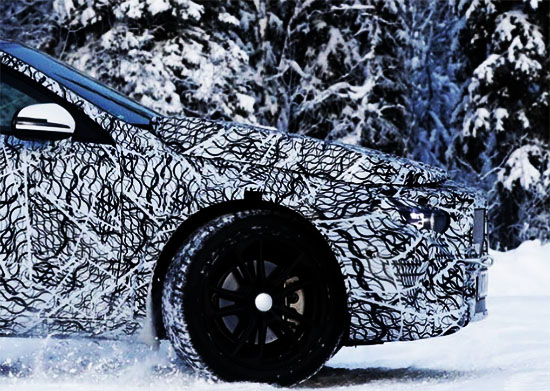 The "revised for 2017" model isn't even on sale in the US yet. And the next one is already driving around in prototype form.
From the look of these pictures, it seems they are staying pretty close to the current design.
Which, for once, is great.
I think the current GLA is one of their best looking model. Still fresh and modern.
Head over HERE for all the pix and info.