Nissan Qashqai facelift coming up (?)
Last Updated: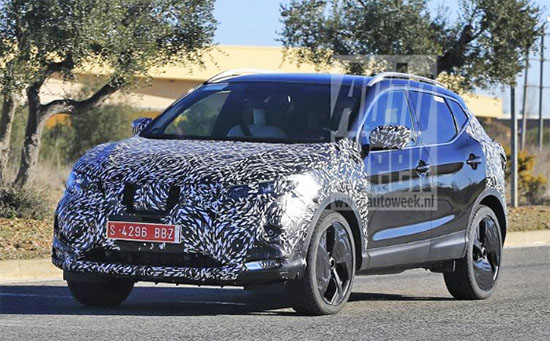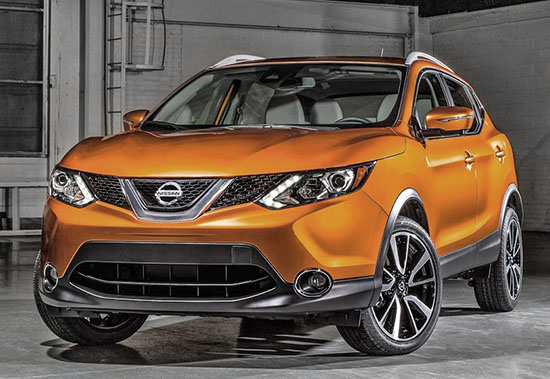 That's a weird one, since Nissan has just introduced the Qashqai in the US as the Rogue Sport.
I thought our version would be the revised one, but it ended up being the exact same (Except the steering wheel).
Does that mean the Rogue Sport will also get some changes so soon after its introduction?
It's hard to tell what will be new. Probably not much.
I posted a picture of the current European Qashqai (red car) and the US Rogue Sport (Orange one).
Weird timing…