Price battle of the new Hybrids: Nissan Rogue Vs.Kia Niro
Last Updated: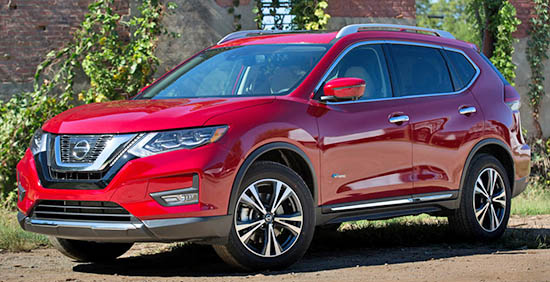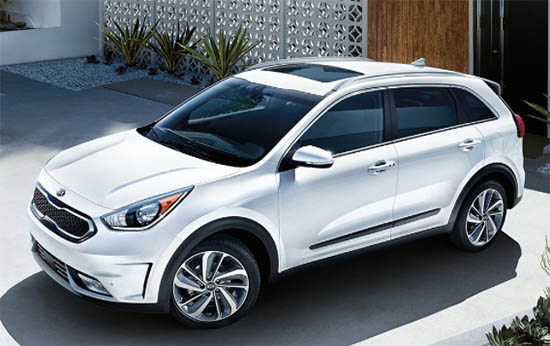 The new hybrid version of the familiar Nissan Rogue starts at $26 240 (only $1000 more than the base non-hybrid model)
While the all new Niro starts at $22 900.
Sure, the Rogue is a bit larger. Although not that much roomier. (I sat in both)
Cargo behind the front seats is 26.7 Cubic Feet.
While the Niro tops at 25.5 with the rear seats up.
So just a small difference.
But… Gas mileage is very different. And that's why people buy Hybrids.
The Rogue is rated at 33City/35Hwy.
While the much more efficient Niro gets up to 52 City and 49Hwy.
Quite an amazing difference.
For about $3000 less.
I also like the cleaner look of the Niro better. But that's a personal taste.
And, I know, the Niro competes more with the new smaller Rogue Sport than the regular model.
Stil, I think many people will check both the Rogue and Niro when shopping for a compact Hybrid crossover.
It's not like there are that many choices anyway.
What do you think?