That giant glass roof option on the Opel Crossland X
Last Updated: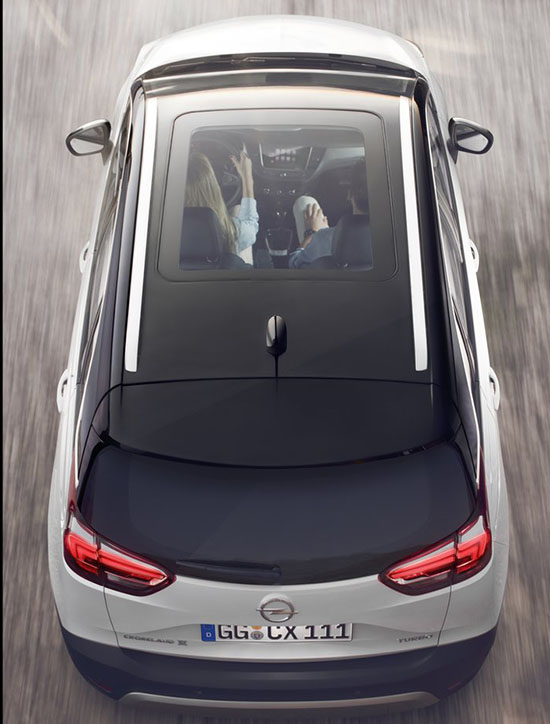 Someone was complaining earlier about the lack of a glass roof option on the new Volvo S90 sedan. And rightfully so.
Here is a great exemple of a really cool one:
The tiny new Crossland X has this really amazing option.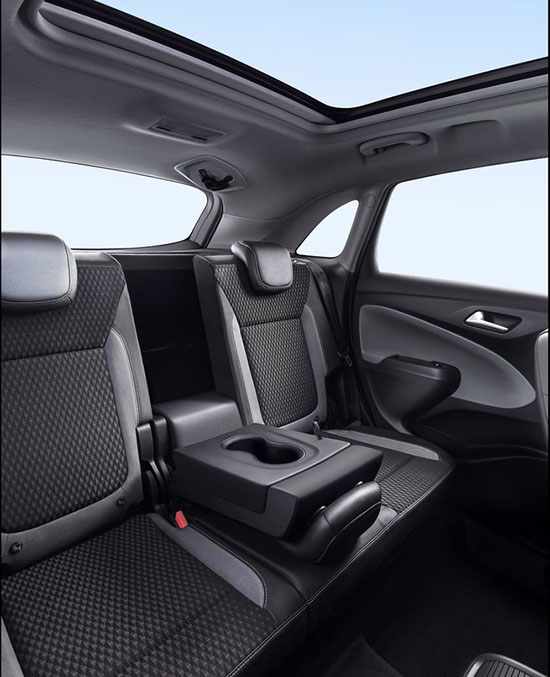 And what a giant back seat on this small Crossover!