That Volvo S60 spy shot…
Last Updated: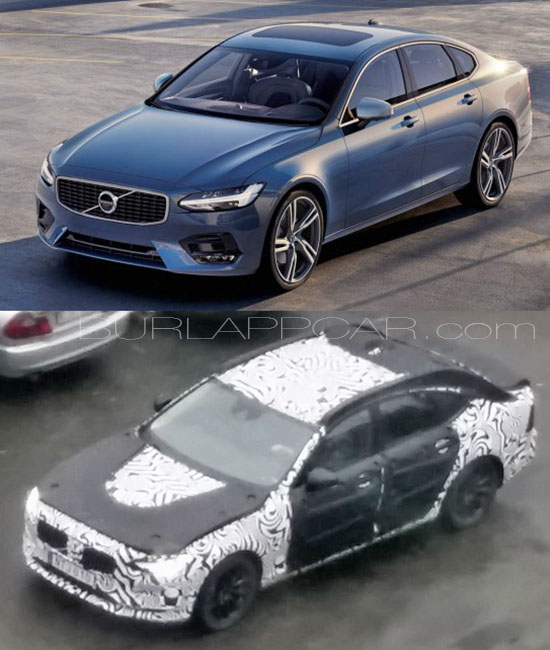 People of some forums are discussing the Volvo S60 picture I posted a few days ago.
Mentioning it could actually be an older S90 spy shot. Which, I guess, it could be.
So I found a Volvo S90 picture to compare. (It's hard to find that perfect angle…)
And it does look very similar. Except the 3rd side window seems quite different.
It's harder to tell since the spy photo was shot with a long zoom, distorting the whole thing…
What do you think?