What could have been: New Saab 9.3 Convertible
Last Updated: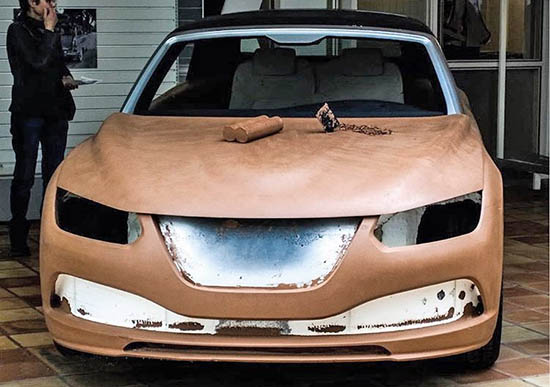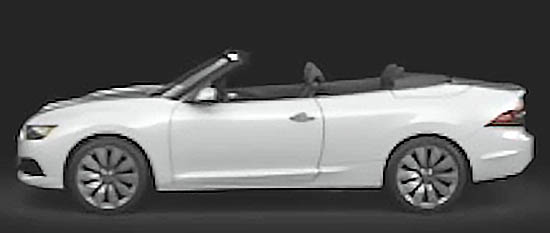 We all know what happened to poor old Saab a few years ago.
And it's still not 100% clear what might happen next.
Since the Chinese owners still come out once in a while with new claims about reviving the brand.
So, who knows…
But it is kind of sad to see what almost was.
I test drove a Saab Convertible for a week a few years ago. And I really loved it.
These pictures show what they had planned for the next one.
Not earth shattering, but it seemed quite nice.
The whole thing is kind of sad…( I might just go hide in a hole and cry for a little while now.)