What is that???
Last Updated: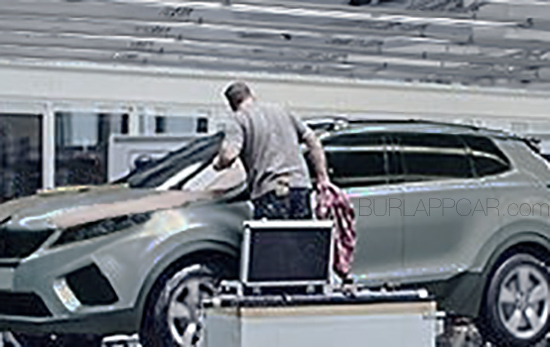 Obviously an SUV/Crossover of some sort.
This was sent to me a few days ago from Europe. So I assume it's a European thing.
Although some Chinese brands do have studios over there too.
It is actually such a generic SUV shape its hard to tell. It could really be anything.
Which is saying a lot about modern design…
It doesn't look like anything from VW or Audi. I would rule out Mercedes and BMW.
So maybe Opel?
Ford already has the Edge.
Or again, something Chinese. And that could be just anything.
The pic is distorted and it appress the original was really small.
What do you think?